Mortgage Center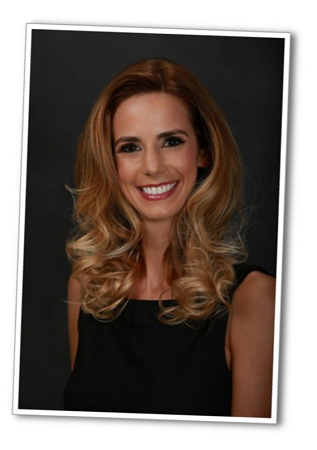 Regina Lee

Loan Originator
Cell:

2 Ada, Suite 200
Irvine, CA 92618
Applying online is as easy as 1-2-3.You can apply now in as little as 20 minutes.
Apply Now and complete the application.
When you have completed the application, click submit and your information
will be reviewed for approval.
A Shea Mortgage Inc. Loan Originator will follow up to answer your questions.
Our goal is to provide the highest level of service at competitive rates. Our Loan Originators are only a phone call away if you need help. Contact us at 951-255-2787.
About Me
Regina began her career in the mortgage industry in 2003. She has worked for affiliated lenders with new home builders and large banks until finding her home with Shea Mortgage. Regina started her career in Operations as a Certified Processor and an Underwriter making her well versed in all available home loan financing products.
Regina has worked with the retail loan division of Shea Mortgage where she aided hundreds of homeowners in successfully refinancing their homes in California, Colorado, Arizona and Washington State.
Being a part of the Southern California Shea Homes Division, Regina maintains communities in Riverside, Orange and Ventura Counties. Her goal is to provide exceptional service to buyers in achieving their goals of home ownership.